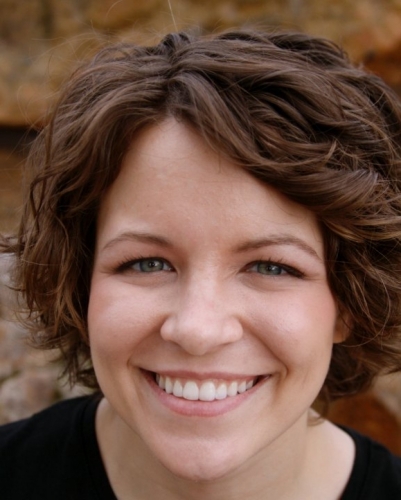 April Allen Buck Scholarship Fund
Only donate to campaigns created by those you know and trust.
Share On Facebook
Started May 21, 2017

Created by Juli Rush

724 Facebook Friends.

Funds will go to

April Buck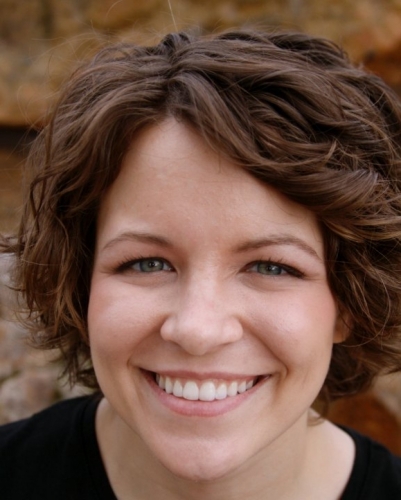 April Allen Buck Scholarship Fund
April Buck believed strongly in education and impacting the world around us. On May 19, 2017 she passed away from Triple Negative Breast Cancer after only one year as a professor at Eckerd College in Florida. One of her biggest wishes was to make an impact on students and the world and we hope to do just that with this scholarship fund.
April had a firm commitment to education as witnessed by her own undergraduate and doctoral degrees in psychology and human development from the University of Texas. She valued creativity and innovation, which is why Eckerd College has honored her by dedicating in her name the lab she helped the school build. She also valued a positive attitude and optimism which was evident to everyone she ever came in contact with.
Our hope is to continue the legacy April began with the limited time she was here with us. She wanted to change the world and we hope to do that by helping future Eckerd students with this scholarship fund. Thank you to all who contribute and keep April's dream alive.