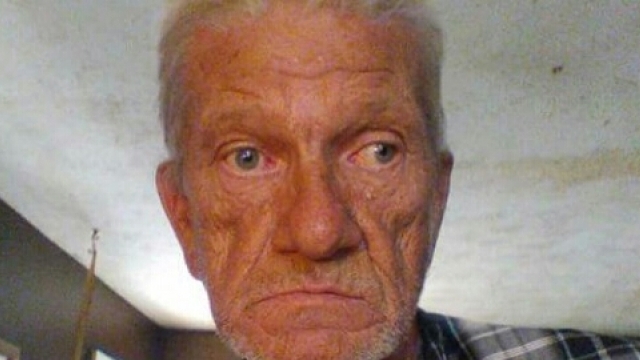 Butch carman
Only donate to campaigns created by those you know and trust.
Share On Facebook
Started June 27, 2017

Created by Cheyanne Major

359 Facebook Friends.

Funds will go to

Cheyanne Major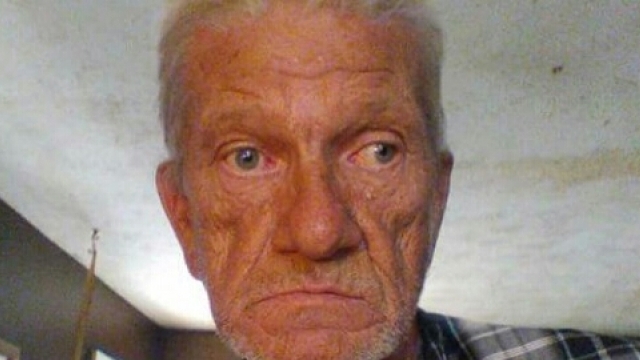 Butch carman
it is my grandpa and he passed away on may 21st with a heartache and i need help raseing money for his funeral
There are no funders for this Campaign..