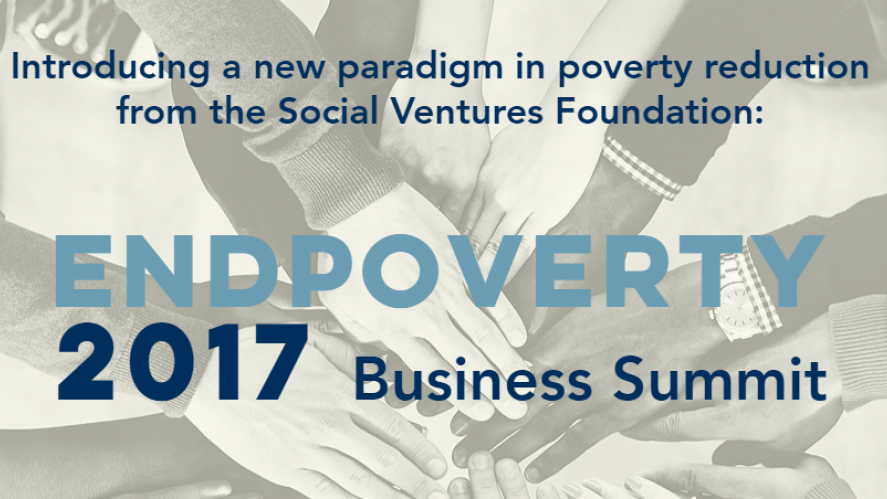 EndPoverty Virtual Summit
Community
Portsmouth, NH 03801, United States
Only donate to campaigns created by those you know and trust.
Share On Facebook
Started November 12, 2017

Created by Jordan Mrvos

491 Facebook Friends.

Funds will go to

Social Ventures Foundation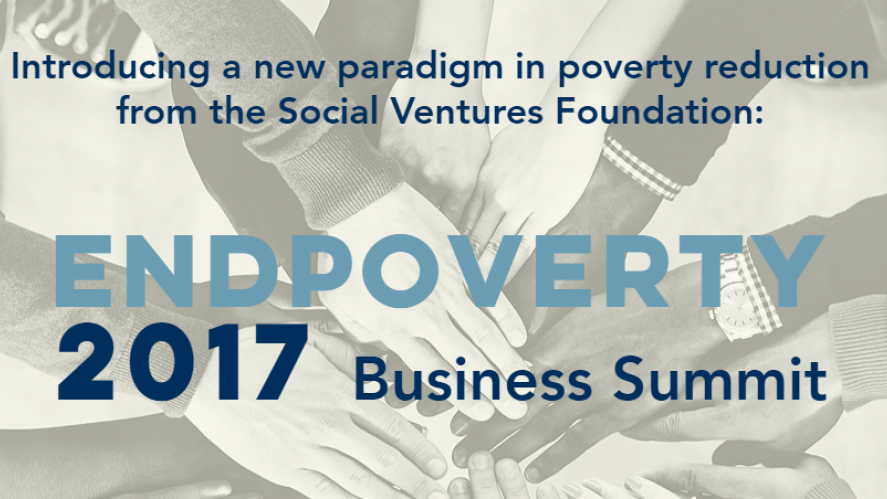 EndPoverty Virtual Summit
The Social Ventures Foundation identifies, promotes, and facilitates the investment in companies that have products and services that sustainably lift the livelihoods of the poor. (Read more about us at socialventuresfoundation.org!!) We are looking to raise $7,500 to help support the costs of the summit, which serves as the 'promotional' branch of our mission. Our goal is to organize these summits at least annually. We can use all the love and support we can get! Any amount is supremely helpful at this stage in our life and is greatly appreciated!