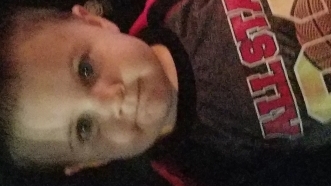 Family of 3
Only donate to campaigns created by those you know and trust.
Share On Facebook
Started October 9, 2019

Created by Jay Netherton

125 Facebook Friends.

Funds will go to

Jay Netherton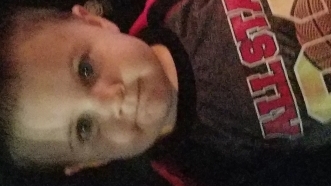 Family of 3
I'm helping raise money for my family because we are ineed. I'm really uncomfortable speaking about are struggles but I have to some day because I'm really exhausted working 2 jobs while my wife takes care of our son. I bring in enough money to cover all of our Bill's and barley enough to last on each month. I don't mind doing it either because I love my wife and son to death they mean the world to me, I live every day to succeed in life and get us by. We live in a 2 bedroom town house that's is perfect for us but, we still struggle really bad because we only have so much money just to be able to live and eat. I get upset every day hoping I fall into some money just to be able to take my son and wife out to do something fun for once or go out to eat but I've never been able to because I'm poor. Even our Christmas and other holidays are not so much fun or good because we are poor but I still try my hardest to do side jobs just to make sure my son has a good holiday but me knowing I can't get my wife anything and she can't get me anything hurts me really bad but we still make life a really blessing and happy time doing what we do to make our son happy. I've also have helped out the homeless multiple of times with $20 here and there because I know how it is living that way and it's very difficult and upsetting. My little family is the best thing that's ever happened to me and a little help from others is a blessing and I want to thank yall for everything because it means alot more than everyone may think once again i would want to say thank you to everyone that helps please contact me at 6153052856 so i can thank you and bless you for the help.
There are no funders for this Campaign..