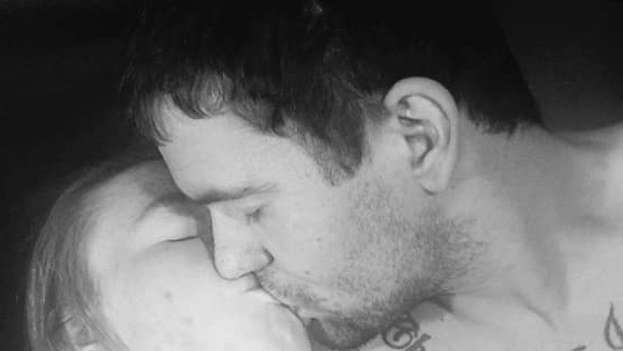 Help for my family and I
Only donate to campaigns created by those you know and trust.
Share On Facebook
Started May 31, 2019

Created by Scott Jackson

242 Facebook Friends.

Funds will go to

Scott Jackson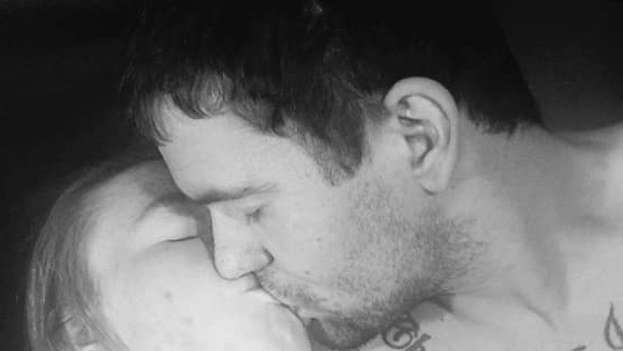 Help for my family and I
I am a 25 year old father and husband. I was diagnosed with multiple sclerosis around two years ago. The jurney since has been the most difficult time of my life as well as my families. I have a 7 year old son who is graduating first grade tomorrow. He has quickly become the center of my life since he was born. I was formerly a roofer at a commercial roofing company as well as multiple other manual labor jobs including welding, framing, ect. I have been providing for my son as well as my wife completely for past 7 almost 8 years. This disease has taught me that people never realize what they have until it is gone. ( Be humble! and grateful for everything in your entire life) My eyesight in my left eye, the feeling in my hands and legs along with my Mobility, coordination and my cognitive skills have been taken from me. The feeling of not ever being able to pick up your son or throw a baseball with him in the backyard again. Well honestly let's just say nobody wants to feel that and it is a pain that I would not wish on anyone. I was almost to where I wanted to be in life I had just about everything that is a necessity. A roof over my family's head electricity for the house and at one point I had a new card that was running well and being paid for. In the past 6 months I've lost complete Mobility I've lost my vehicle which was totaled approximately a month ago. So now here I am with this house and these bills that each adult in this world has and I have no physical capability of keeping any of it. I have also been without health insurance since my diagnosis due to the fact that it is so costly, especially when you don't have insurance through employment which I lost very soon after my diagnosis. I'm doing everything I can to speed up the process of Medicaid or some type of help with medical insurance. I am in desperate need of medication and treatment as well as a wheelchair and a few other things that are for the house and my daily life that will just help me get by. I have never been one to sit back and let people do anything for myself. I've always had the mentality that if you don't work for it you don't get it. This disease has changed me as a person as a father and as a husband as well as a son. At this time I have a $1,500 goal. And here is a list of the reasons why
Past due medical expenses
A pretty vast amount of at home medical supplies and equipment ( wheelchair, various safety equipment for my home, ramps to go up and down my stairs and into my home, past due bills such as electricity ,rent, Etc)
Those are just a few examples of my needs that are not able to be filled at the moment due to the financial crisis that this disability has put myself and my family in. (The fact that I cannot Supply or provide anything for my family financially) I am in the process, the very long process of receiving disability benefits I have worked full time since age 16. Due to this fact I should have no trouble receiving SSI. The SSI process is a very long drawn-out process (sometimes as much as two to four years) no matter your condition. I am sincerely asking for help reaching this goal for my family as well as for myself. Thank you to anyone that is willing to help me Reach this goal
There are no funders for this Campaign..