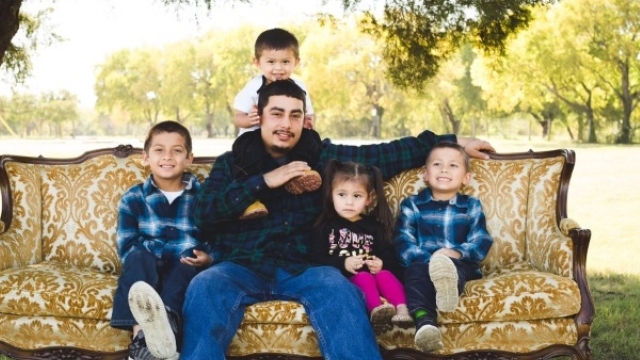 Help for Yanes family
Only donate to campaigns created by those you know and trust.
Share On Facebook
Started November 28, 2018

Created by Monica Vargas

69 Facebook Friends.

Funds will go to

Monica Richardson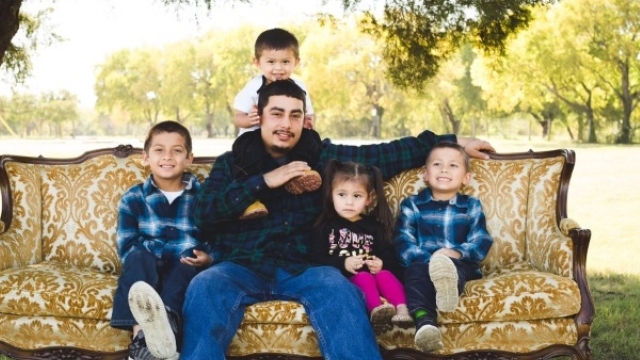 Help for Yanes family
My brother was tragically killed in an electrical accident working as a lineman. He is a 26 year old husband and father of 4 very small children Carlos jr 8, Damian 7, Avery 3, and Benjamin 2. He was a family man and the main provider for his family as his wife works as a teachers assistant. She is left to take care of her recently purchased home and all 4 children. This fund is set up for my sister as she and the children will need help with bills, rent, and support the family. We really appreciate anything and everything even $1 everything helps and is appreciated.