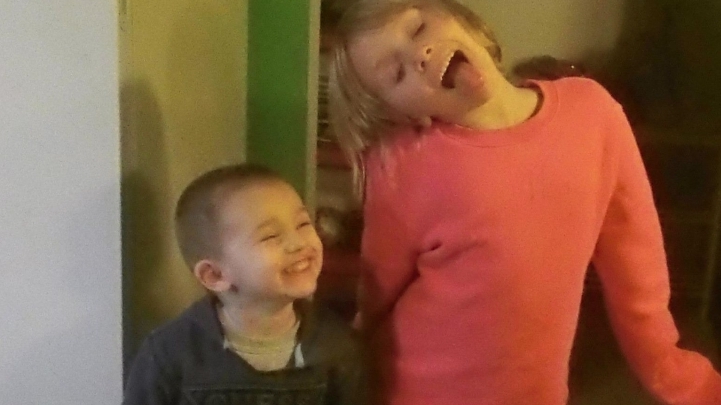 Help get mom and two children get moved
Only donate to campaigns created by those you know and trust.
Share On Facebook
Started July 7, 2018

Created by whitney hoskins

738 Facebook Friends.

Funds will go to

whitney hoskins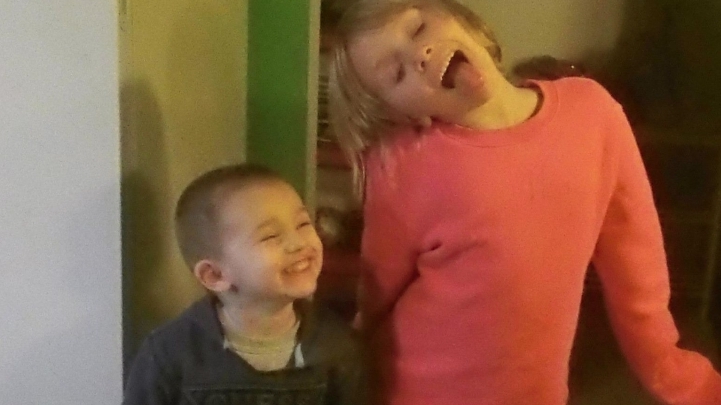 Help get mom and two children get moved
hello my name is Whitney, I have to children who are 8 and 11. I recently had an extensive injury that caused me to be out of work a little while. Well I got being on rent and very quickly they decided we need to find somewhere else to live. I'm back at work but security deposit money is an issue to come up with while my kids are with their grandparents and I'm staying in a tiny motel. I found a great house in affordable range but the lady said it will go quick and to jump on it asap but now my problems getting the deposit and help is greatly neededneeded and would be so wonderful
There are no funders for this Campaign..