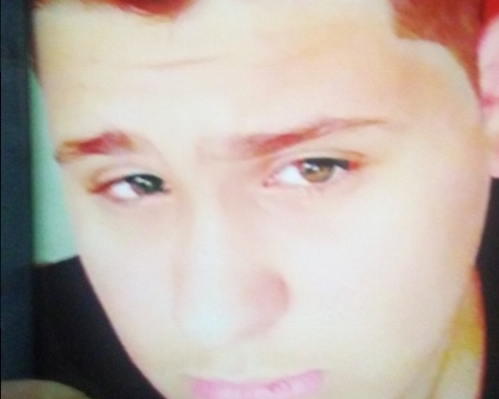 Help Nicholas Devito with recurring medical issues
Only donate to campaigns created by those you know and trust.
Share On Facebook
Started December 15, 2016

Created by Kimberly Finelli

35 Facebook Friends.

Funds will go to

Kimberly Finelli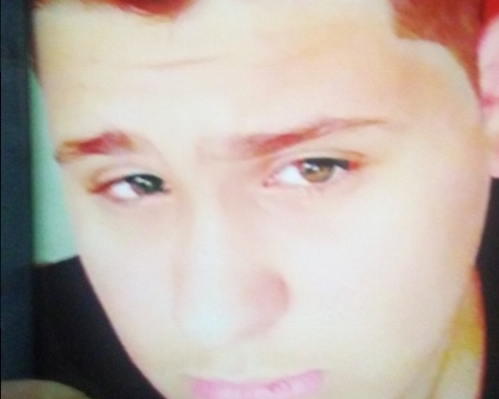 Help Nicholas Devito with recurring medical issues
mY son, Nicholas, was diagnosed last year with a Pseudo Tumor, which can lead to temporary to permanent blindness. The Neorologist said there is no cure. He gets extreme headaches along with blurry vision, constant ringing in the ears and nausea. This causes fluid build up in his brain, and then needs a Spinal Tap. Since last year, he has had two. The doctors also feel Nicholas may have Arnold Chiari Malfunction. There are 4 types. 1 is very common and two are very rare. Not sure yet what type Nicky has, as we are still undergoing tests. We have lost our home and health insurance due to my losing my job. I am pleading with all my heart and sole for help. I will be forever grateful and indebted to all you would please donate. I have never had to ask for help like this, and im hoping there are some caring people left in this world. Thank you. Mother of Nicholas Devito, Kimberly Finelli
There are no funders for this Campaign..