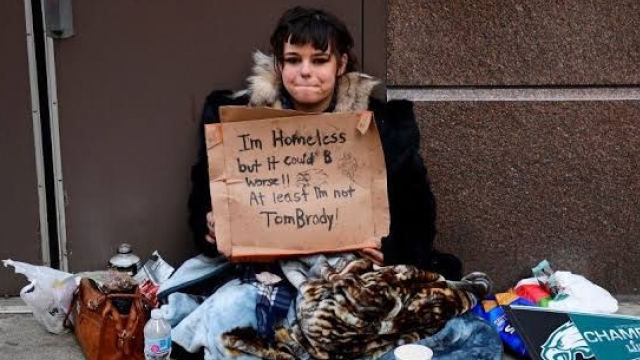 Help the homeless
Only donate to campaigns created by those you know and trust.
Share On Facebook
Started August 31, 2019

Created by Luckshay Thakur

614 Facebook Friends.

Funds will go to

Luckshay Thakur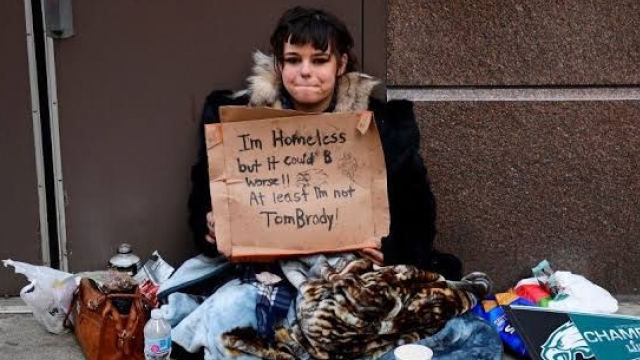 Help the homeless
While walking on the streets, we see a lot of homeless people who are having a tough life. They are living without food and shelter. This initiative will help them have a better life with regular food and shelter.
Lets all join hands together and help them live a better life.
There are no funders for this Campaign..