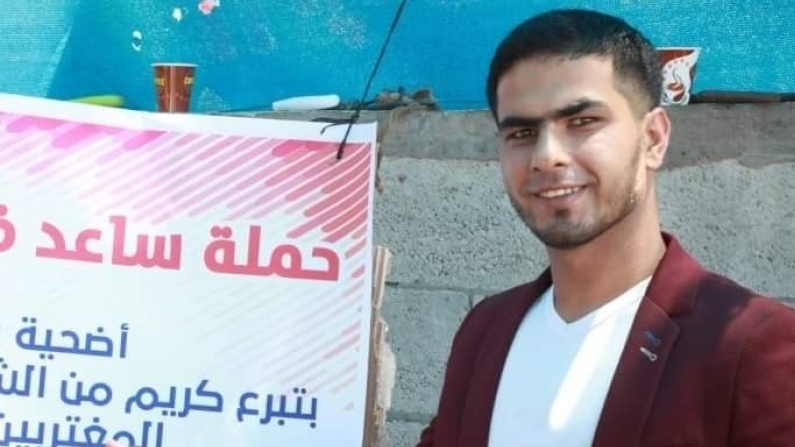 Help the poor of Palestine
Only donate to campaigns created by those you know and trust.
Share On Facebook
Started April 13, 2019

Created by ahmad abureida

4999 Facebook Friends.

Funds will go to

ahmad abureida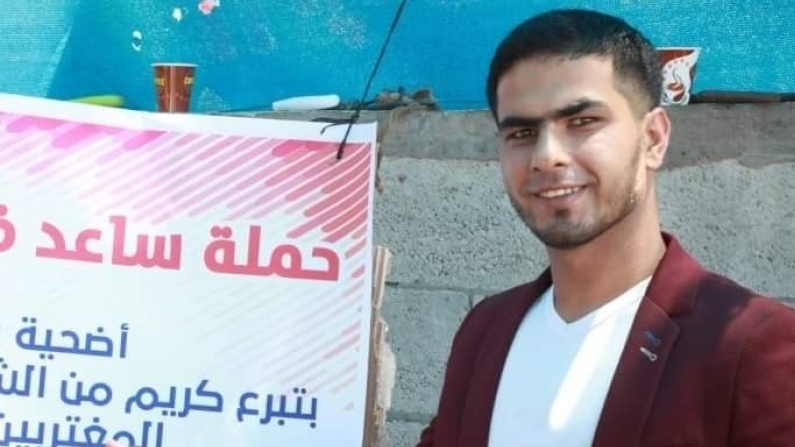 Help the poor of Palestine
For the happiness of the children in Palestine and to alleviate the suffering they are living under the unjust siege
There are no funders for this Campaign..