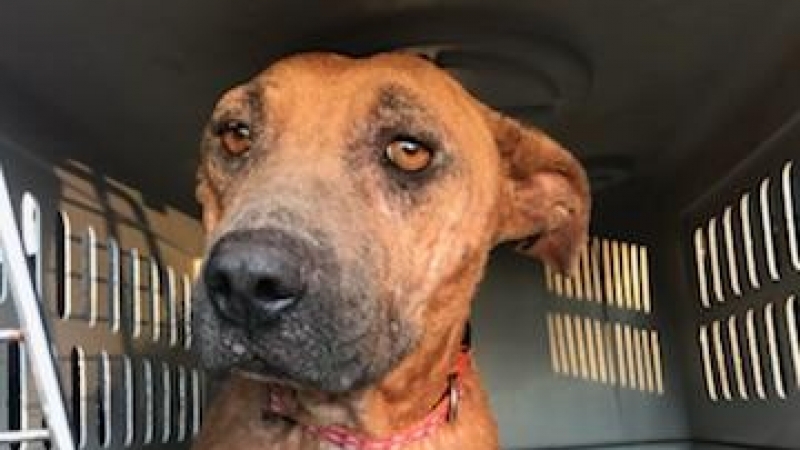 Help Tink Heal
Only donate to campaigns created by those you know and trust.
Share On Facebook
Started April 12, 2018

Created by Kendra Wright

182 Facebook Friends.

Funds will go to

Small Mercies Animal Rescue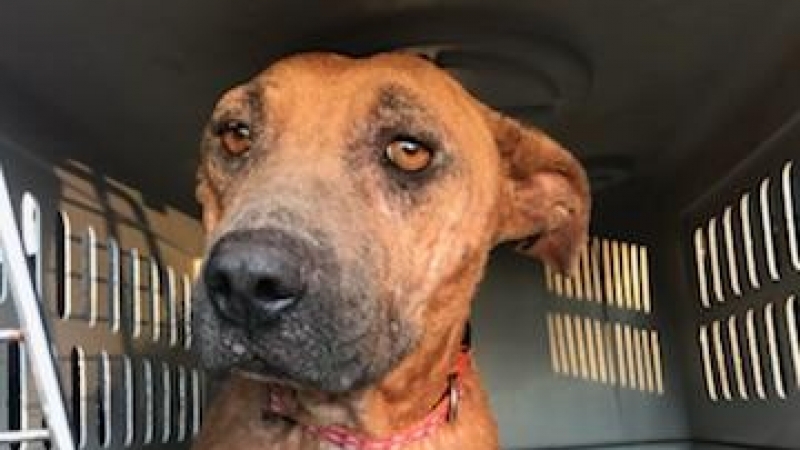 Help Tink Heal
Tink was found wandering Weir, MS
She was starving, suffering with mange, and shot. Her leg bone was shattered by the bullet.
Now with Small Mercies Animal Rescue, Tink needs help while her leg heals, mange treatment, and heartworm treatment. Please donate to help Tink heal!