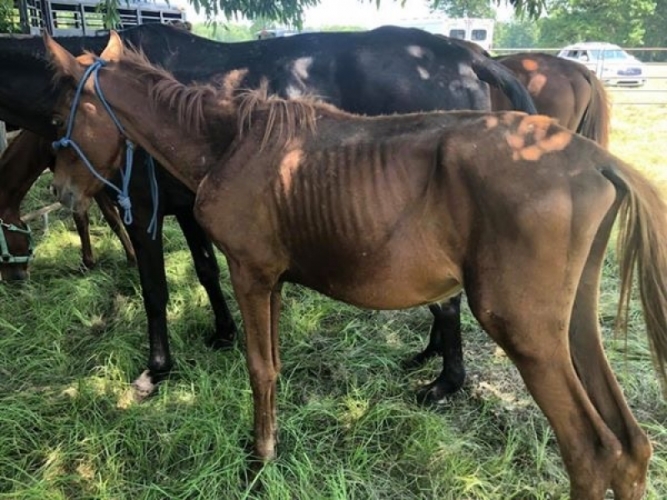 Help us geld our rescued stallions!
Only donate to campaigns created by those you know and trust.
Share On Facebook
Started August 28, 2018

Created by miranda swilley

548 Facebook Friends.

Funds will go to

Homeward Horse and Hound of Mississippi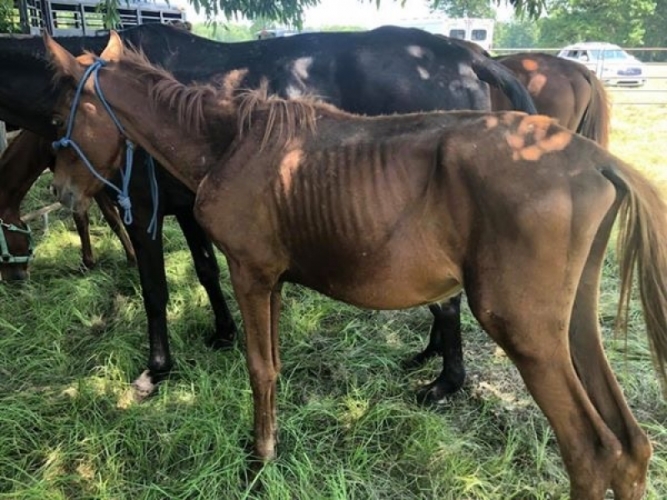 Help us geld our rescued stallions!
We are a small horse, farm animal, and hunting dog rescue in Hattiesburg, Mississippi. In July, we received a call for assistance from the Wayne County Sheriff's Department in South Mississippi. There were 6 horses and a donkey who were in need of intervention and rescue. We are a tiny rescue, and this many animals is a major undertaking for us even under the best of circumstances. When we got there, we found that 4 of the horses and the donkey were all stallions. 3 were stunted babies, ranging in age from 2 to 1 year in age. As of right now, we know that the oldest two babies are cryptorchids. This means that one testicle has not dropped and requires a more involved and invasive surgery to geld them. Average price for the surgery without complications is as low as $300 but can go as high as $500-$600. They have recovered significantly physically, but with a surgery that requires going into the abdomen, there is no way to predict if there will be complications.
The jack donkey will cost an additional $150-$200 to geld. We have successfully gelded the oldest stallion, who is the father of the 3 young stallions.
We desperately need help. This high and unexpected expense is crippling for a rescue of our size. We rely solely on donations from the public to keep our doors open. We need to get them gelded as soon as possible to prohibit destructive or bad behavior that stallions are known for. Please consider donating to help us keep more unwanted horses from being born, and give these young boys a second chance at life.