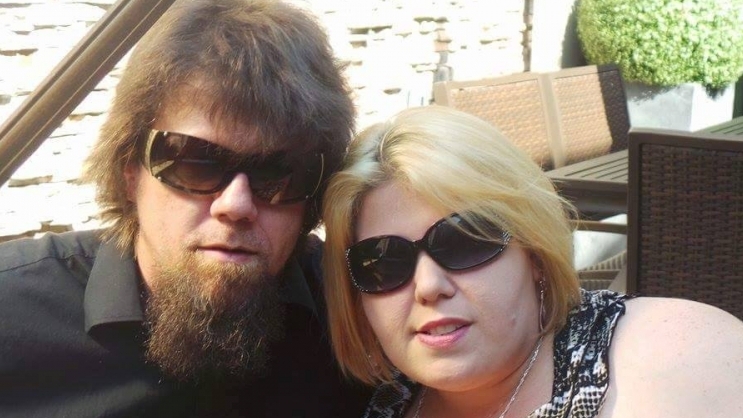 Lost our vehicle which is our main source of income
Only donate to campaigns created by those you know and trust.
Share On Facebook
Started January 2, 2017

Created by Jennifer Mitchell

141 Facebook Friends.

Funds will go to

Brian Mitchell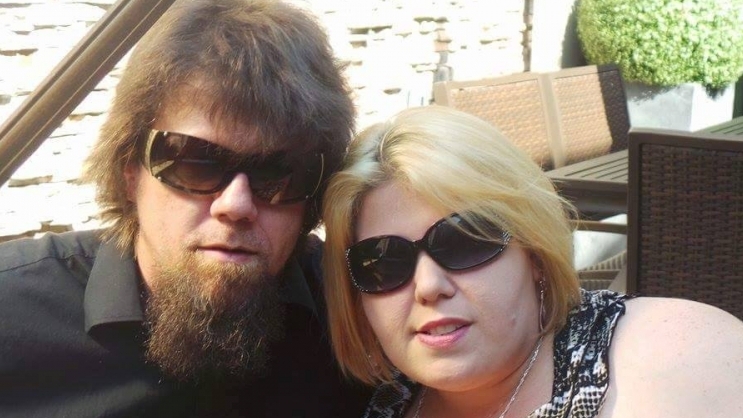 Lost our vehicle which is our main source of income
We recently moved to Sedan from Pittsburg, Ks in September 2016. Our reason for moving is we have chickens and were not aware at the time we couldnt have them in Pittsburg our birds are all rescued ex battery hens which we saved from slaughter houses. Feeling we had a duty to take care of our birds we moved to Sedan where there are no city ordinances about having backyard poultry. I would like to add we are self employed and our entire business hinges on having a running vehicle (which we had when we moved here). Now we have had a string of bad luck with vehicles and are left completely on foot at this time which means we are unable to continue with our business and are unable to work. We have already started selling some of our possessions that are not necessities including half of our chickens to raise money to get another vehicle we are still short and on the verge of becoming homeless as we are now behind on rent and all our utilities. We completely understand money is tight for everyone we are asking for a little help and anything at all helps. We are usually self sufficient and give back to our community as often as possible now we are on the opposite end asking the community for help thanks for reading my story.
There are no funders for this Campaign..