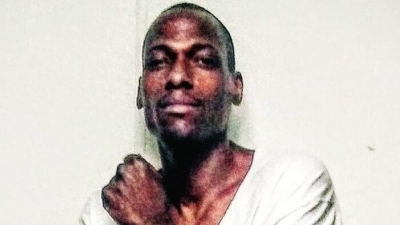 The Church of Love and Magic
Only donate to campaigns created by those you know and trust.
Share On Facebook
Started March 17, 2019

Created by knox eloheim

523 Facebook Friends.

Funds will go to

knox eloheim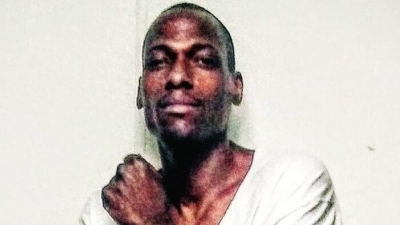 The Church of Love and Magic
I am Knox Eloheim.I am a nationally recognized ordained minister. I practice a new concept of universal love and Magic. I am trying to secure funding to purchase a church in order to start spreading my message and teaching people the philosophies and Magic that I have attained through years of study and divine contact with other beings in the universe. I have a 5 to 10 year plan to start a utopian gated community in which our followers live in harmony with each other and the universe. The money will also be used to buy various books and teaching tools to build up a church library dedicated to the art of good magic.... All money donated will be exclusively used for the Church and to help make it better. I thank you in advance for all donation, may the universe work in your favor...... ~Knox Eloheim
There are no funders for this Campaign..