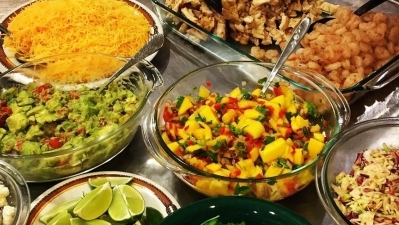 Womens Shelter Meal Fund
Only donate to campaigns created by those you know and trust.
Share On Facebook
Started November 21, 2018

Created by Kay-Lyn Purdom

615 Facebook Friends.

Funds will go to

Kay-Lyn Purdom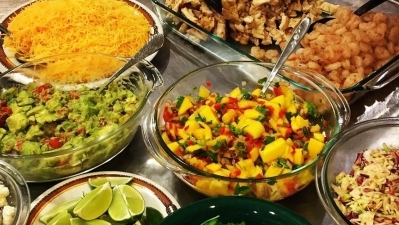 Womens Shelter Meal Fund
I am a mother, daughter, wife, and a survivor of domestic violence. I wanted to help other women. I create fresh and fun meals made and served at the local women's shelter. There, I get to interact with the women and children and, by example, show them that a beautiful life is possible.
There are no funders for this Campaign..